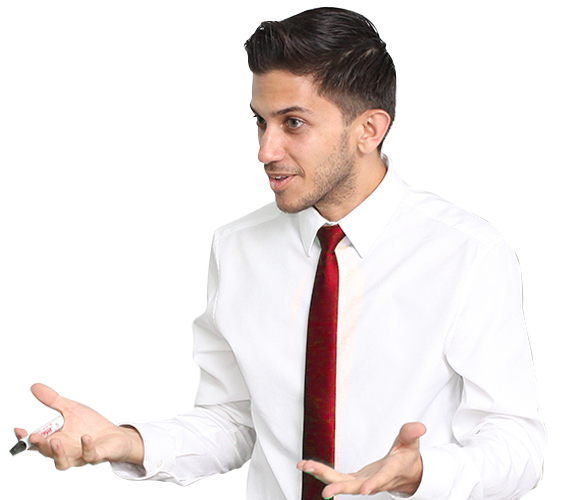 Business English Training
How can English Today help you ' Amplify Your Success'
How can English Today help you ' Amplify Your Success'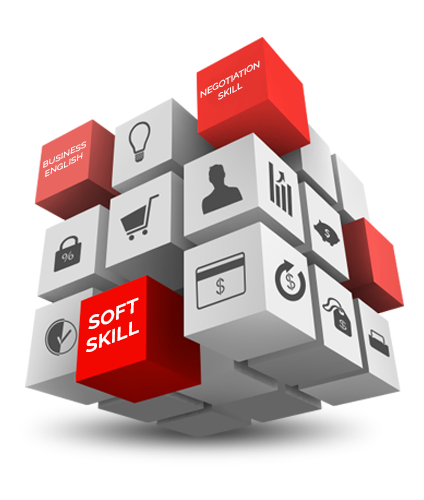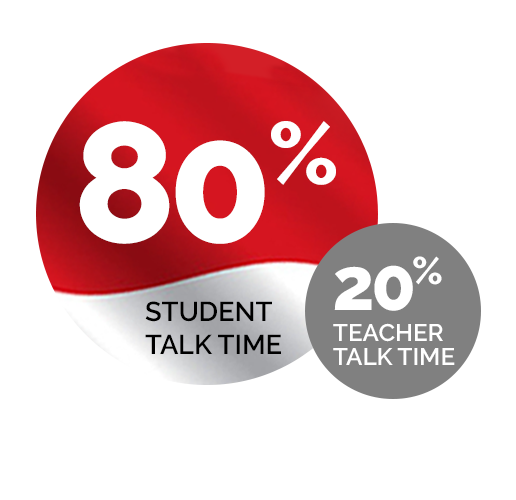 Reverse 80/20 Teaching Method
Focus on Developing Speaking Confidence
Are you looking for the Best English Course Jakarta has to offer?
English Today Jakarta has everything YOU need!
English Today Jakarta is a premier English language training centre. Our English courses are taught by highly qualified teachers who are ready to create the perfect English course for you! Come and learn English Today.
Every student who decides to learn English
with English Today will leave with more confidence tomorrow!
Latest From the
English Today Blog
yustika ET Jakarta
Nowadays, reading seems to be out-dated for the existing generation especially in Indonesia. People [...]
Fitri
Essay Writing and College Admission Services – Proof read your important documents. "Can a dynamic [...]
IOM choose English Today from the tender because of their teachers' CELTA Cambridge English literature and linguistics qualifications which were very impressive. We were so happy with English Today that we signed seven contracts over a 9 month period. These included TOEFL training, Business English, General English and Essay Writing. We highly recommend English Today.
English Today has provided Lotte Mart Indonesia with both native and Indonesian teachers. Mr Matthew taught me private conversation lessons, during which he became my friend, not just my teacher. I highly recommend English Today to anyone wishing to improve their English.
We sponsored a friend from Lombok to take a 3-month hospitality English course with English Today. ET took the time to understand what we actually wanted to achieve from the course and providing a number of solutions. incredibly flexible in making time to understand what we actually wanted to achieve from the course.
English Today is a great solution for me to enhance my English. I have more confidence when I have to meet my clients from Singapore and Australia because now I can speak English fluently. I took English For Business Class with Matthew was a teacher. Thank you ET!
Here are just a few English Today Happy Clients
Congratulations! Now that you have found the BEST English Course Jakarta has to offer why not get in touch and start learning English Conversation skills with confidence.
Fact! People learn difficult tasks much faster when it's fun! At English Today Jakarta our teachers know how to train effectively while making our English courses enjoyable for you, the student.