Introducing English Today Bekasi
Depok is a dynamic student city located not far from Jakarta. It owes its reputation from the establishment of the biggest state University, University of Indonesia, and some big private universities, e.g Gunadarma, Muhammadiyah, BSI, etc.
The city also has a growing eclectic collection of malls and housing properties. With its balance in education and entertainment industries, Depok has become the focus of English Today's next expansion.
Business English
A great English speaking level is the key to more opportunities and a better life, job prospects and increased confidence. Our qualified English trainers will design English sessions that are 100% relevant to you . This means you will improve your English faster.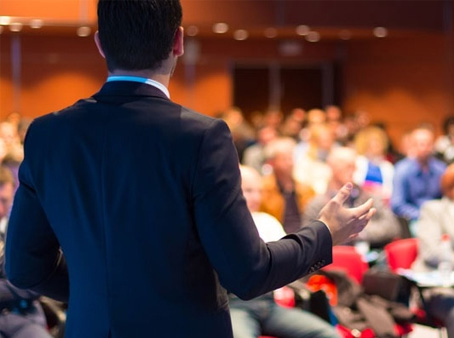 Presentation Skills
We teach English to professionals in a motivating atmosphere. If you are a Director, Manager, Administrator, Entrepreneur or Self Employed. These programs are made for you!
Corporate Climbers
Improve your English reading, writing, listening and speaking skills for study or in the work place, locally or internationally by earning a IELTS, TOEFL or TOEIC certificate.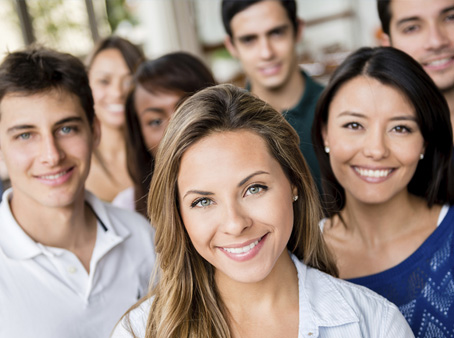 Teach Adult English
Our corporate climber courses target multi-national businesses, hotels and hospitals. Join our list of Jakarta based companies who are succeeding with our training.
We always move forward in developing our programs. ET understands how important it is for students to improve their English to support their study and future goals. TOEFL or IELTS is a common requirement from universities abroad or international majors in local universities. Therefore, it is essential for students to be well prepared. Our Academic English and International Exam Preparation programs are designed to accommodate students' needs using communicative teaching method and cutting edge materials.
ET as a dynamic and innovative English training provider also sees the current trends and demands in technology. Thus, we blend our program with an online component that will boost learners' confidence, fluency, and independent study. ET Online is conducted and supervised by highly qualified trainers that are ready to cater learners' needs in Conversation, Business English, Academic English, and Exam Preparation. ET Online can be accessed anytime anywhere and it is provided to support the face to face lessons.
ET Depok is the best choice for students and professionals to access their needs in English. Tailored corporate training, Business English, Conversation, Academic English, International Exam Preparation, we have all covered.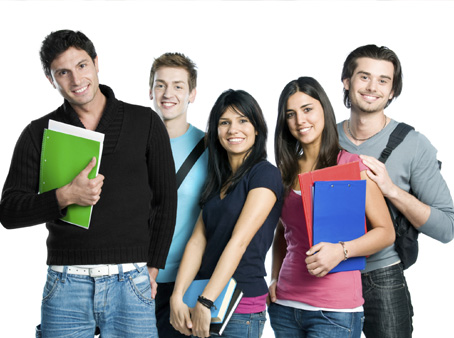 TOEFL Preparation
We have designed specialized business modules that allow you to practice authentic communication for business contexts, through role-play, group work and simulation.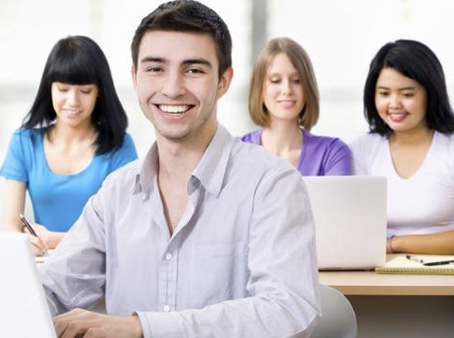 IELTS Preparation
English Today will help you recognize the main elements used by effective presenters for establishing your theme, structuring your talk and referring to visual aids.
Study English Online via Skype or Phone
More than 2 million students take the SAT test every year because it is recognized world wide by most colleges and university who use the test to make admission decisions.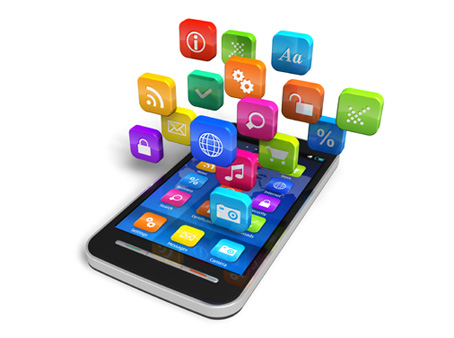 Study English with our Online App
Work with a native teacher online everyday. Get comprehensive feedback so you can understand and correct your mistakes, strengthening your weaknesses during the process.
Every student who decides to
learn English

with English Today will leave with more confidence tomorrow!
Latest From the English Today Blog
Matthew Donohue
As Indonesia's leading travel-booking platform Traveloka continues its expansion throughout Southeast Asia, the highly successful […]
Amber Victoria
Muted. That's how many people feel when they have to speak in English. We understand. […]
IOM choose English Today from the tender because of their teachers' CELTA Cambridge English literature and linguistics qualifications which were very impressive. We were so happy with English Today that we signed seven contracts over a 9 month period. These included TOEFL training, Business English, General English and Essay Writing. We highly recommend English Today.
English Today has provided Lotte Mart Indonesia with both native and Indonesian teachers. Mr Matthew taught me private conversation lessons, during which he became my friend, not just my teacher. I highly recommend English Today to anyone wishing to improve their English.
We sponsored a friend from Lombok to take a 3-month hospitality English course with English Today. ET took the time to understand what we actually wanted to achieve from the course and providing a number of solutions. incredibly flexible in making time to understand what we actually wanted to achieve from the course.
English Today is a great solution for me to enhance my English. I have more confidence when I have to meet my clients from Singapore and Australia because now I can speak English fluently. I took English For Business Class with Matthew was a teacher. Thank you ET!
Here are just a few English Today Happy Clients