Are you looking for the BEST English Course Jakarta has to offer? English Today Jakarta has everything YOU need!
English Today Jakarta is a premier English language training centre. Our English courses are taught by highly qualified teachers who are ready to create the prefect English course for you! Come and learn English Today.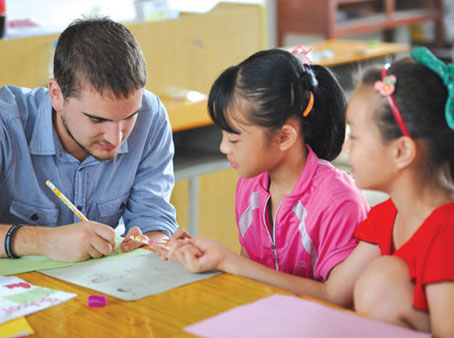 Our very popular Young Learner programs are creative, fun and extremely effective at developing English language skills in children aged between 3 and 12 years of age.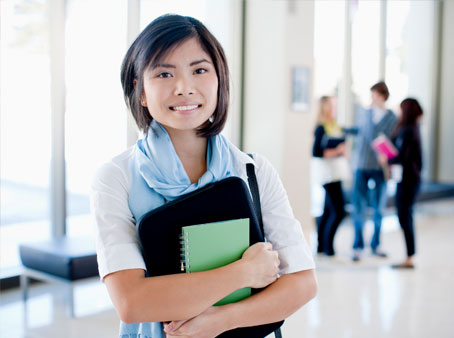 We teach English to professionals in a motivating atmosphere. If you are a Director, Manager, Administrator, Entrepreneur or Self Employed. These programs are made for you!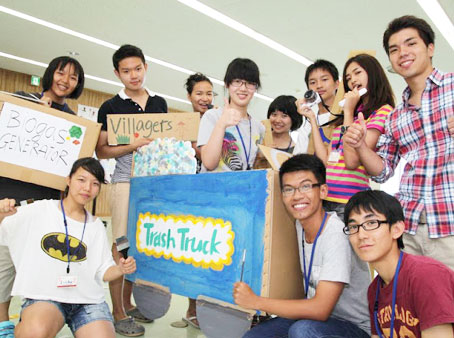 Improve your English reading, writing, listening and speaking skills for study or in the work place, locally or internationally by earning a IETLS, TOEFL or TOEIC certificate.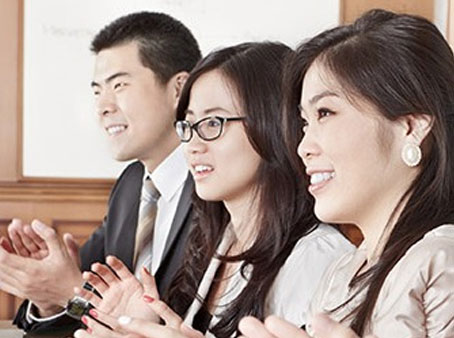 Our corporate climber courses target multi-national businesses, hotels and hospitals. Join our list of Jakarta based companies who are succeeding with our training.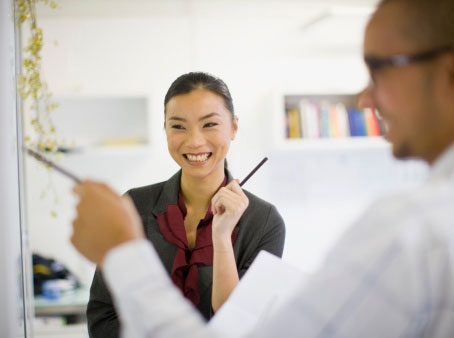 We have designed specialized business modules that allow you to practice authentic communication for business contexts, through role-play, group work and simulation.

English Today will help you recognize the main elements used by effective presenters for establishing your theme, structuring your talk and referring to visual aids.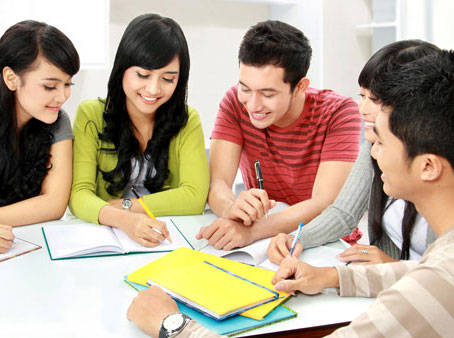 More than 2 million students take the SAT test every year because it is recognized world wide by most colleges and university who use the test to make admission decisions.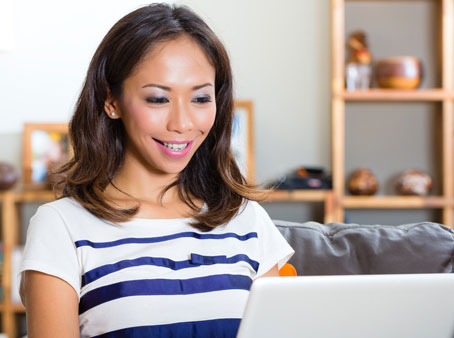 Work with a native teacher online everyday. Get comprehensive feedback so you can understand and correct your mistakes, strengthening your weaknesses during the process.

Every student who decides to
learn English

with English Today will leave with more confidence tomorrow!
Latest From the English Today Blog
Matthew
In the iBT TOEFL Speaking section there are six questions. At the very beginning , […]
Matthew
In this post, I will talk about  the  TOEFL speaking section Question 2. Unlike Question […]
Matthew
This post is going to talk about the type of topics you will face in […]
English Today has provided Lotte Mart Indonesia with both native and Indonesian teachers. Mr Matthew taught me private conversation lessons, during which he became my friend, not just my teacher. I highly recommend English Today to anyone wishing to improve their English.
We sponsored a friend from Lombok to take a 3-month hospitality English course with English Today. ET took the time to understand what we actually wanted to achieve from the course and providing a number of solutions. incredibly flexible in making time to understand what we actually wanted to achieve from the course.
English Today is a great solution for me to enhance my English. I have more confidence when I have to meet my clients from Singapore and Australia because now I can speak English fluently. I took English For Business Class with Matthew was a teacher. Thank you ET!
Here are just a few English Today Happy Clients
Congratulations! Now that you have found the BEST English Course Jakarta has to offer why not get in touch and start learning English Conversation skills with confidence.
Fact! People learn difficult tasks much faster when it's fun! At English Today Jakarta our teachers know how to train effectively while making our English courses enjoyable for you, the student.
English Today Jakarta delights in helping people achieve their dreams. For us, there is no greater accolade than to see YOUR confidence grow while you learn English through our passion for teaching it and across a set of English courses that have been designed to help you succeed. More English Course Jakarta information can be found on our sister website here.