When people are asked about a great presentation they have seen, many have difficulties remembering. The plain truth is most presentations are dead boring, there is nothing special about them and they are not memorable.
People don't want to attend, can't wait to leave, and forget the presentation as well as the presenter the moment they leave the room.
So, the billion dollar question is how can we make OUR presentations memorable?
First things first.
Creating a presentation is an ART, NOT a mechanical task. A successful presentation is a memorable one, and a memorable presentation is like a performance. It has ebbs and flows. It dazzles, surprises and engages your audience. It motivates, inspires, educates or creates desire. Your presentation is an art, and you are a performer.
5 things you can do to make your next presentation memorable:
Presentation Skills E-Book
Improve your presentation skills through our presentation books. Read tips on for example presenting a message effectively, engaging with an audience and using your voice. It is never too late to become an excellent communicator.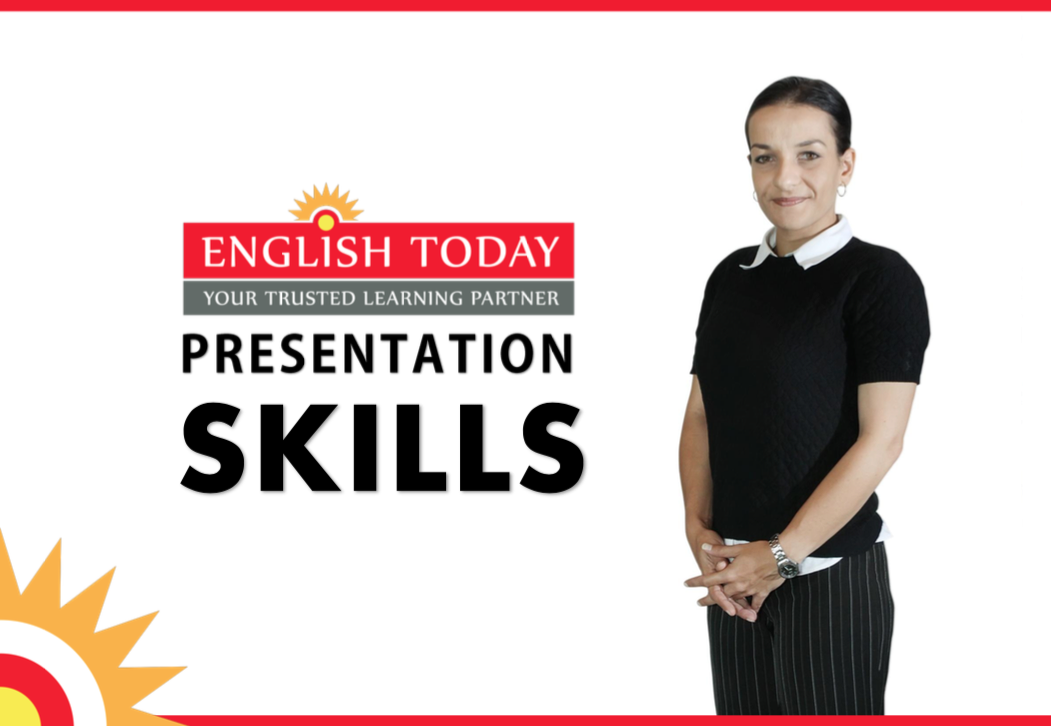 Comments
comments